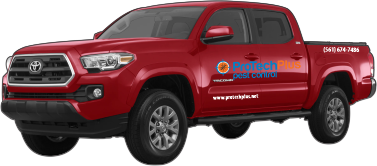 Termites are a problem not only for those who have wooden furniture, books or papers at home. With powerful jaws, some species even corrode walls and even electrical wiring to go in search of food.
Termites can compromise an entire structure of a building. An estimate by the National Pest Control Association of the United States indicates that US$ 5 billion are lost annually due to losses in civil construction in that country.
So you need to find ways to fight infestations. We at Protech Plus Pest Control can help you. Contact us!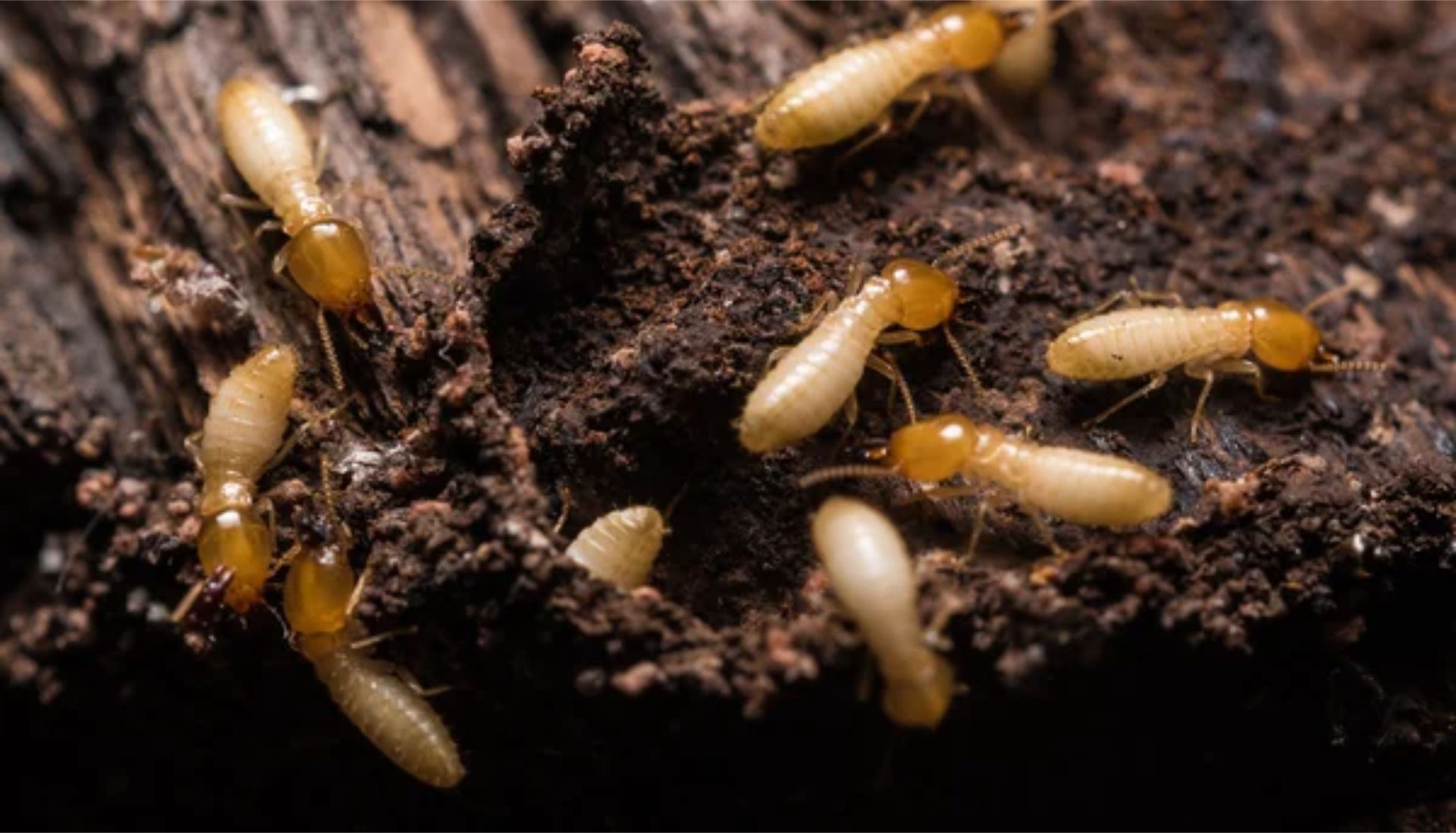 Termite signs
There are two main types of termites that plague homes across the country. Subterranean termites, the most destructive type, live in the soil and tunnel to their food source – their home – while drywood termites actually burrow into the wood itself. Both can deal incredible amounts of damage.
We can perform a complete termite inspection and assess exactly the damage caused, develop a treatment plan, we at Protech Plus Pest Control can help you.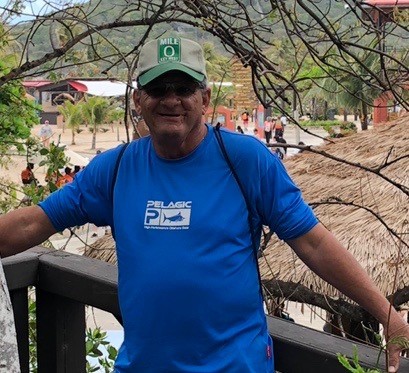 We have been using Reggie for many years and we are extremely happy with our service . Reggie is extremely knowledgeable and very open to all our concerns . We never feel like customers, Reggie treats  us like family and is always concerned about our family . Five stars is not enough for this great service… thank you Reggie!
Richard Trundel

We use green products that won't harm your family or pets